Blog

2020 Year in Review PDF Download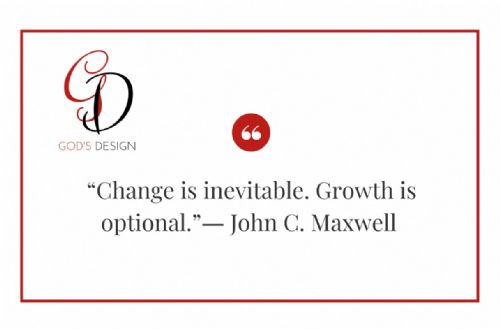 Visitor Comments (0)
Be the first to post a comment.
Discuss On Facebook
Writing is important. Check out Amanda's new journal to help you engage in this valuable practice.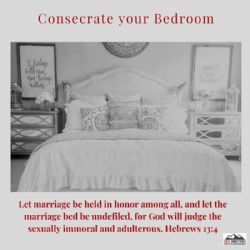 A short prayer to help you keep your bedroom consecrated to God's Design for marriage. Hebrews 13:4 (ESV) Let marriage be held in honor among all, and let the marriage bed be undefiled, for God will judge the sexually immoral and adulterous.
Happy Holidays Require Planning
Communicate and Connect