Our Founders
John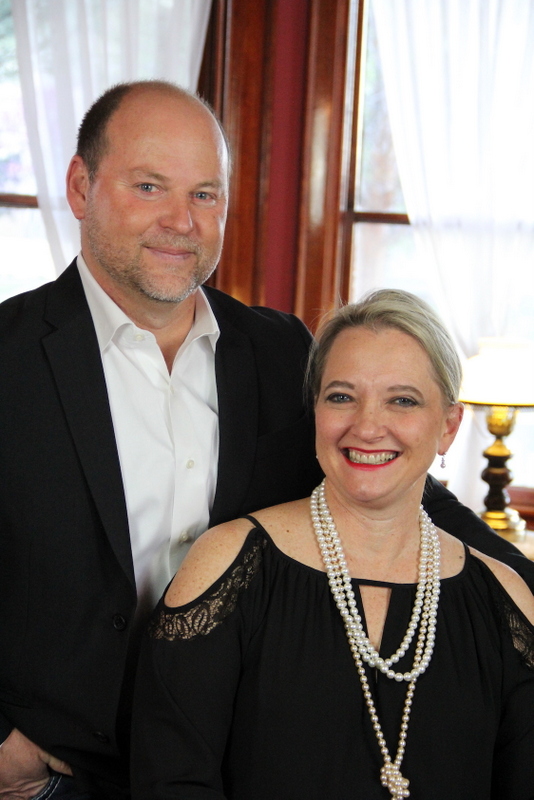 John has lived the first part of his life around the construction industry starting his junior year of college. Some of his first memories were of taking things apart to see if he could put them back together. He used that gift and desire to take old homes and make them new. After a broken marriage he met the love of his life, an awesome lady (Jaimi) from Texas. John began building a new life and marriage together with Jaimi this time with a solid foundation based on the truths of God.
John is now following his dream and desires to help married couples break down old walls and build new marriages based on God's truths. John and Jaimi live in Oklahoma. They have 3 sons and 3 daughters ranging in ages from 29 to 16 years of age.
John is passionate about his new love of fly fishing, which he and Jaimi try to do as often as possible. John also enjoys golfing, and enjoying the great outdoors, beautiful sunrises and sunsets, spending time sharing all these activities with Jaimi. John loves being a student of life, reading at every opportunity, a good steak grilled at home with friends, trying new things, and living a life of adventure on the EDGE with his beautiful wife.
Jaimi

Jaimi loves her life. She is a wife, mother, sister, daughter, and friend. Her favorite place to be is in the arms of her husband, John. She has spent most of her adult life ministering to God's people. She was born and raised in Texas. Jaimi is an overcomer. Jaimi is happy to tell you all her obstacles but prefers to share her victories face to face.
Jaimi loves the freedom and joy of being in an intimate relationship with her Savior Jesus Christ. Jaimi embraces the challenges and adventures of every day life in her new place of residency in Oklahoma with her husband John since July of 2012.
Words she would use to describe herself: energetic, passionate worshipper, encourager, wisdom seeker and gatherer, and prayer warrior. She is still learning how to navigate the path God has called her to walk with great anticipation. She desires to follow Jesus into the unknown places He invites her to and is thankful for His abundant and amazing grace. She loves being a part of a greater adventure than she can even imagine. She leans into God daily and walks in a Hope that only she can communicate.