About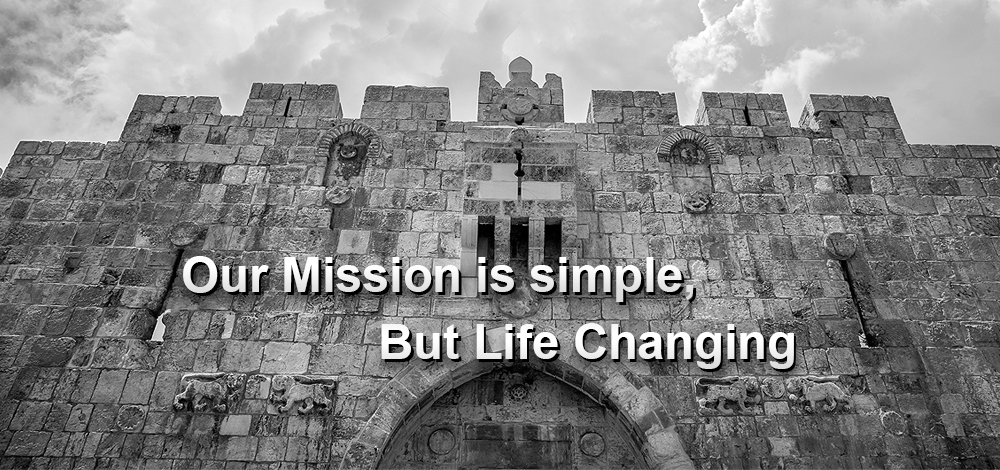 To Exhort Couples to become
"Better Together by God's Design"
Our hope is to expand God's Kingdom.
Our Desires are to...
Transform men and women Transform marriages
To be an example for others couples
To give couples a hope for a better marriage
To rekindle a desire for a full life within their marriage
To teach couples to dream "BIG" and not limit God in their marriages
To equip married couples with new weapons in order for them to expand their territories
The Mission of EDGE is to break down walls and build back stronger and more encompassing walls that surround marriages. These walls will serve as a strong fortress of protection that neither the enemy nor the world can penetrate. These walls are to be built upon a rock foundation of God's Word; therefore Christ will be lifted up as the center strong tower of the marriage relationship.
Truly He is my rock and my salvation;
He is my fortress, I will not be shaken.
My salvation and my honor depend on God;
He is my mighty rock, my refuge.
Trust in Him at all times, you people;
pour out your hearts to Him,
for God is our refuge.
Psalm 62:6-8