Marriage and Relationship Teaching and Instructing
Marriage and Relationship Sessions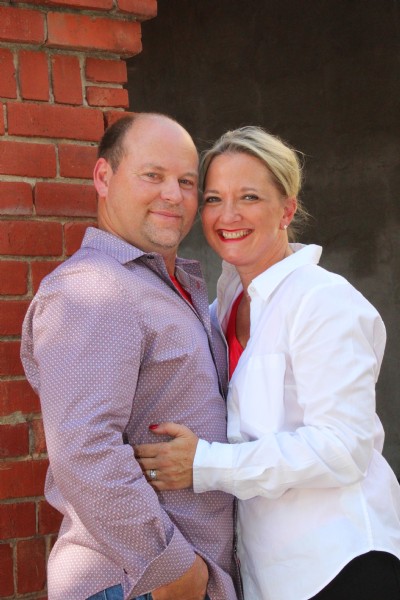 Do you have a marriage without an understanding of God's Design?
Do you know how to Communicate to Connect?
Do you have a desire to strengthen your marriage?
Do you have a shared vision and mission for your marriage?
Do you understand how to set healthy boundaries in your marriage?
Are you getting married and want to make sure that you are starting your marriage on the path to success?
Are you a blended family that is more divided than you want to be?
If you answered yes to any of these questions, we can come along side you to help create a Marriage of Influence. A marriage that is healthy and thriving and an example to those around you.
Marriage and relationship teaching and instructing can help you with the following:
Understanding God's Design for marriage and how to apply that design to your marriage
Developing a vision and goals for your marriage that are achievable
Understanding the personality of your spouse and the best ways to communicate effectively with them
Developing effective strategies for conflict resolution
Understanding the basic needs of your spouse and how to be certain you are meeting them
Increasing trust or regaining trust that has been violated
Helping blended families become a cohesive unit
Attending Pre-Marriage sessions help you build a solid foundation to start your marriage off well
Being a blended family themselves, they have personal experience in the unique challenges that come with remarriages.
Individual Sessions
John and Jaimi also offer individual sessions, to help you discover what's important in your life. You will be better equipped in:
Setting and achieving goals
Helping to identify roadblocks and obstacles that prevent you from achieving those goals
Discovering your identity in Christ.
Helping you resolve issues unique to blended families
INVESTMENT
**Our Program is NOT for everyone. If you are struggling with extreme emotional issues like anger-abusive behaviors or suicidal thoughts, then you need the assistance of a licensed professional counselor.
Do something. The choices you make matter.
Strengthen your marriage.