Love is in the Air Marriage Getaway at Freedom14 Cape Fair, MO
Friday, June 2, 2023 from 6:00 PM to 7:00 PM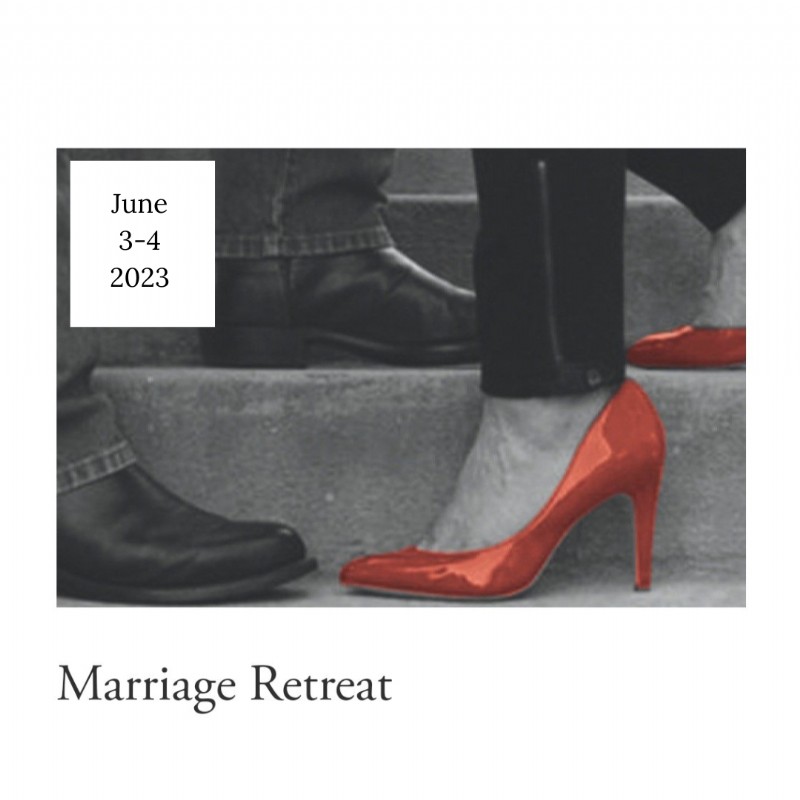 https://tinyurl.com/LoveisintheAirJuneF14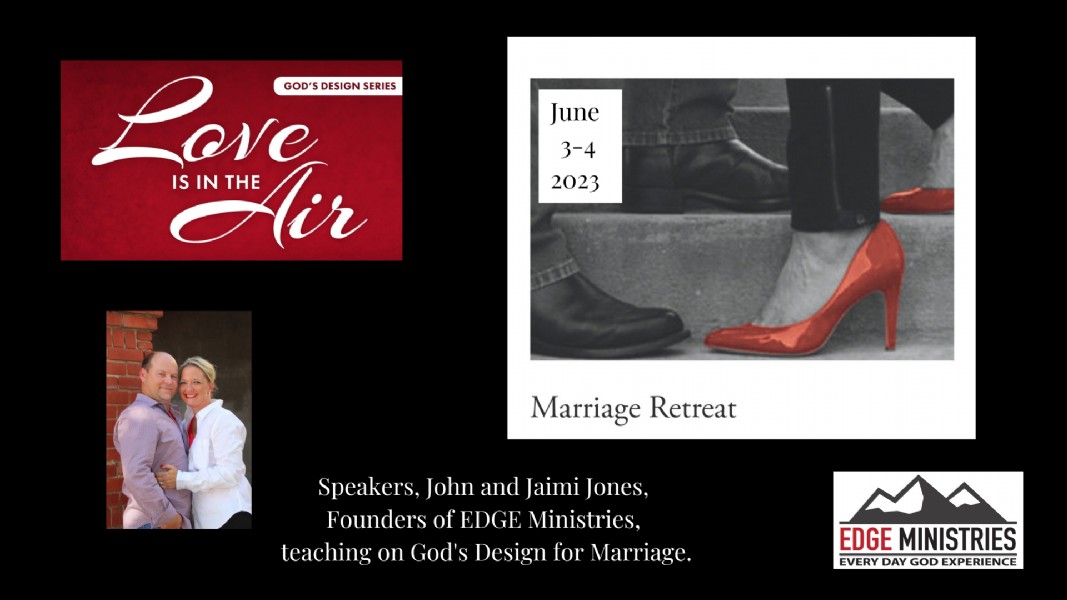 Featuring

John and Jaimi Jones
John and Jaimi Jones are the founders of EDGE (Every Day God Experience) Ministries. John is a pastor ordained by the National Association of Christian Ministers. They are instructors and mentors encouraging and teaching couples to live their best life by living out God's Design for Marriage, believing that "We are Better Together by God's Design". Their mission statement is: 
Change a Marriage
Change a Family
Change a Community
Change a Culture
Change a Nation
 

Michael and Tawnya Hogan
Michael and Tawnya are the founders and directors of Freedom-14 Ministries and F14 Ranch. They have spent more than a decade building and developing facilities to provide a place for retreats like this one. Not only are they both powerful and passionate speakers but they are experts at hosting events and providing high quality meals in their state-of-the-art commercial kitchen.
Event Location
Freedom14 Camp • 10620 STATE HIGHWAY 76 • Cape Fair, MO 65624 •
Contact Information
Contact: John Jones
Phone: 405-250-2905
E-mail: