Amanda Kleckner has recently launched a new journal to inspire creativity and equip the body of believers with a simple, elegant tool for " journaling, poetry, note-taking and songwriting." Below is her bio.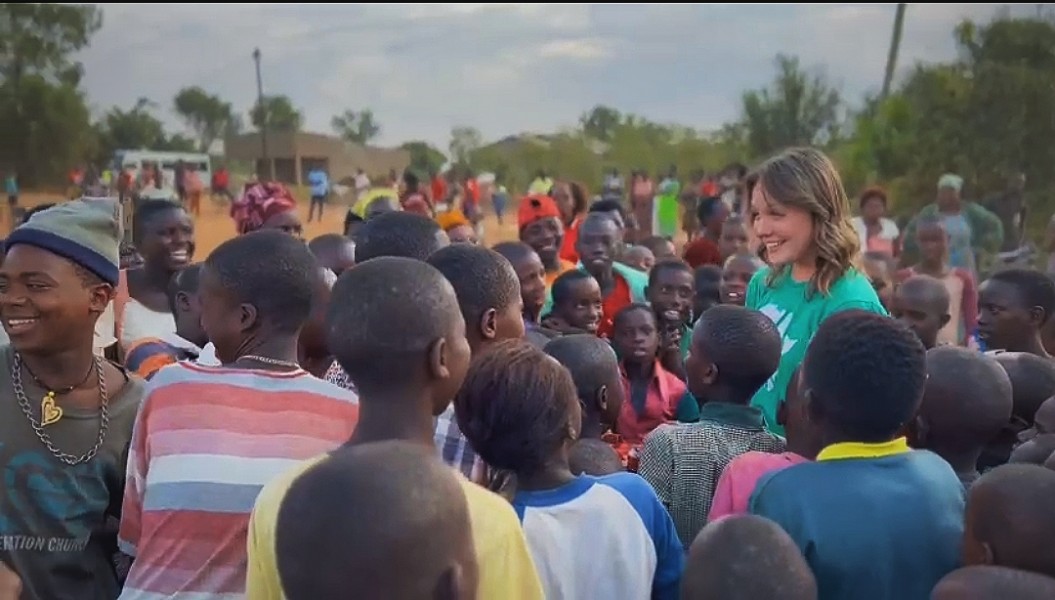 My name is Amanda Kleckner, I'm 17 years old, and I'm the designer/publisher behind "The Purposeful Poet" journal.
            I have twelve brothers, two older and ten younger, and my mom is pregnant! I'm homeschooled and am working on finishing my senior year in high school.
            I am currently working as the sponsorship coordinator with a non-profit called Advocates For Africa. I recently went on a mission trip to Rwanda Africa and stayed for six weeks! Now I desire to move there full-time and share the gospel through teaching English as a second language. I have desired to go to Africa as a missionary since I was about nine years old.
           I am a poet as you might have guessed and enjoy worshiping God through my writing. I also journal almost every experience I have and enjoy the art of storytelling.
          Ultimately I desire to inspire and equip people. I want to be an author, teacher, artist and mother, but regardless of what I actually do capacity wise I want to always reflect God's nature, bringing people into His very near presence.
          Thank you for taking the time to read my bio! Please do me the honor of following me on Instagram @the.creator.beneath to keep up with all of my new creations! And feel free to email me at the.creator.beneath@gmail.com

            Happy creating xoxo,
            Amanda Kleckner
 Buy "The Purposeful Poet" through our Books and Resources Page.