Blog

2020 Year in Review PDF Download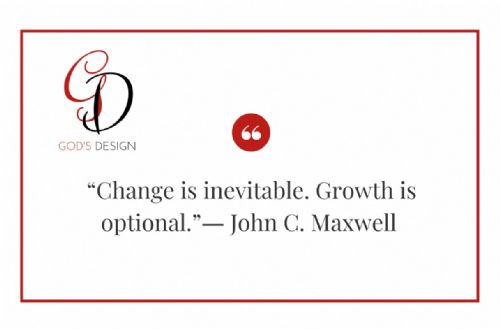 Visitor Comments (0)
Be the first to post a comment.
Discuss On Facebook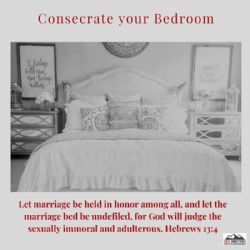 A short prayer to help you keep your bedroom consecrated to God's Design for marriage. Hebrews 13:4 (ESV) Let marriage be held in honor among all, and let the marriage bed be undefiled, for God will judge the sexually immoral and adulterous.
Happy Holidays Require Planning
Communicate and Connect
What does 4:00 A.M. "Black Friday Morning" look like to you? Over the years it has looked very different for me. The first "Black Friday" I remember was the one where I was standing in the parking lot of a Kohl's, coffee cup in hand at 4:00 A.M. shivering with what seem like a thousand other people. I remember looking over at the guy standing next to me and asking "Who are all these stupid people and what could they possibly be doing?"