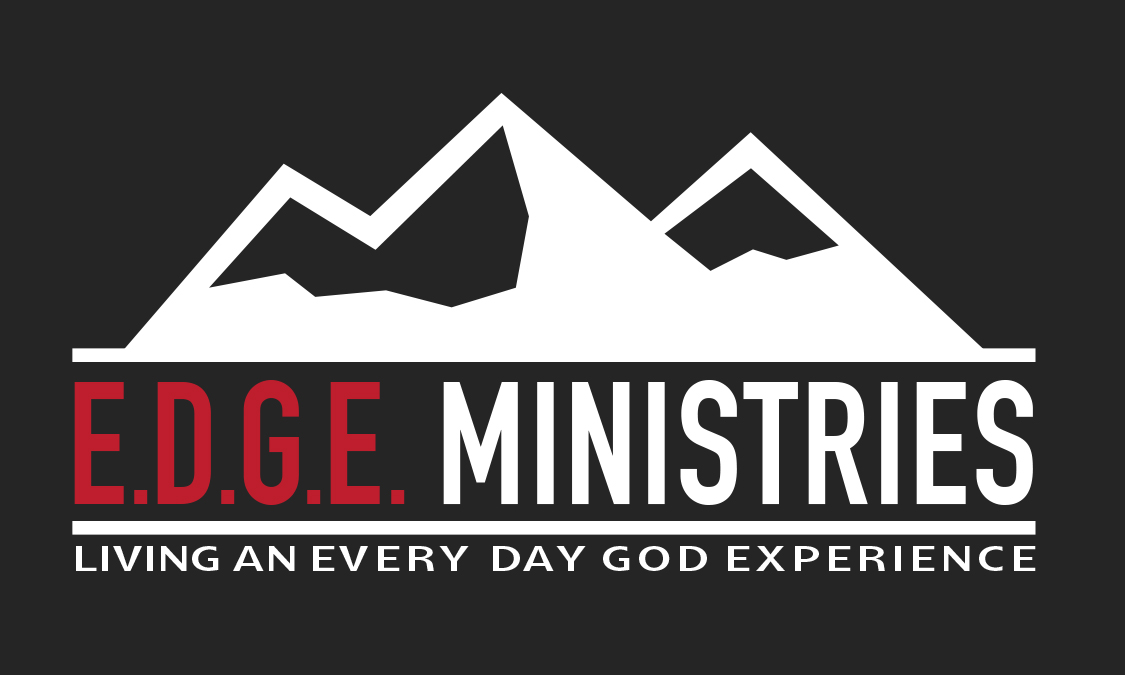 Welcome
Thank you for connecting with us "Our Dream" and "Adventure" by visiting our webpage.
We have learned that we all have some things to share with each other to help one another on our journeys. We hope you will stay and engage!
Thank you for letting us speak into your life through this website. We have asked ourselves some questions……Why? Who? When? The Why is because we feel a real desire to share our stories with others to strengthen marriages. The Who is anyone God puts in our path. The When is now.
We believe that our story, our history, is "His" story. We invite you to come along and stay as long as you like as part of our community.
Our mission is to exhort couples to become "Better Together by God's Design". In doing so, they will show the Glory of God through their marriages to everyone they encounter during their daily adventures. As their marriages change and grow in the Glory of God, their families will grow in the Glory of God. Then their impact will extend from their families, to their communities, and eventually to the culture. We are looking for couples who want to partner with us to bring God to a culture who is desperately seeking His Glory.
We facilitate Intimate Marriage Enrichment Nights and Weekend Enrichment Experiences monthly, catering to 10 - 15 couples at each experience in order for each person/couple to receive the greatest benefit from The Experience they chose.
**********LAST MARRIAGE ENRICHMENT NIGHT FOR 2017**********
Click on Sign Up Button below to register your seat at the table for a Night of Celebration
We will be taking a look at how God has blessed us with a Bountiful Harvest and what we need to be doing to prepare our marriages for rejoicing and preparing our vineyards for the next season
we are entering into.
You don't want to miss this night so register early because we are limiting the number of seats.
We will be serving you Smoked Prime Rib and Twice Baked Potatoes and a special dessert.
So register early to get Dressed Up and spend an evening letting us
serve you great food for your physical and spiritual body.
These Experiences fill up quickly so click here to Sign Up today.
Upcoming Events
No items are available at this time.